xglennx asked: The way you added that on the end of my post makes it look as if I wrote it.. I did not write it. haha
HOT SALVATION: MOSAICS →
hotsalvation: Mosaics are David Hanks and Alex Johnson. Two luminaries from the infamous CT punk/hardcore scene, re-emerging with work of incredible worth, fusing punk/DIY spirit, with a strong David Lynch-esque aesthetic and 80s pop sensibilities. After working on the much-missed Like Hurricane and the…
My Top 5 Artists (Week Ending 2011-12-25) →
Transit (12) Childish Gambino (9) Dustin Kensrue (3) Tigers Jaw (2) Death Cab for Cutie (1) Imported from Last.fm Tumblr by JoeLaz
Live fast. Drive slow. Stay alive.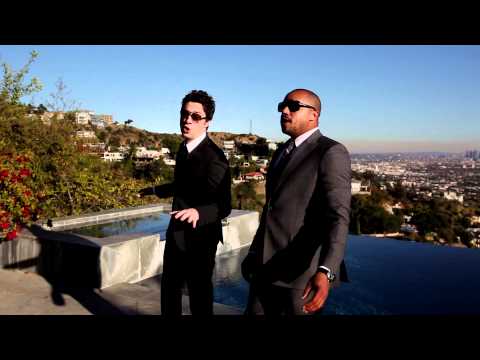 1 tag
Went for breakfast/lunch with Kyle and Jamie. Treated myself to Super 8 and Rise of the Planet of the Apes and now I'm going to get in bed and watch some Damned dirty Apes.
Do people still use tumblr? I honestly have had nothing interesting to post in weeks. I need a hobby.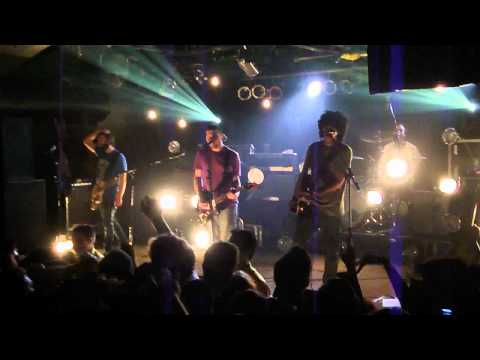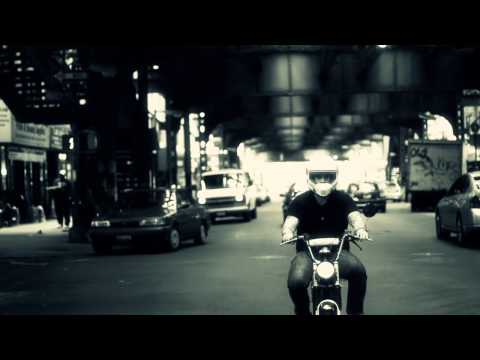 1 tag
My Top 5 Artists (Week Ending 2011-10-23) →
Grizzly Bear (9) Penny & the Quarters (3) Ryan Gosling (2) Department of Eagles (1) Weezer (1) Imported from Last.fm Tumblr by JoeLaz
Balance & Composure - Separation is still one of my favourite albums of this year. 
echoboomer: You and Me - Penny and the...
1 tag
1 tag
Todays shopping list.
Brand New ticket. Brand New - YFW pre order. Jeans. New Phone. Shirt for work. KFC. Coffee. New book. Blue Valentine on dvd. I love payday.
1 tag
My Top 5 Artists (Week Ending 2011-10-2) →
The Vaccines (56) Into It. Over It. (43) Brand New (12) Nirvana (11) Daylight (7) Imported from Last.fm Tumblr by JoeLaz